8 DIY SOCIAL MEDIA TOOLS FOR BUSINESSES
How many times have you come across the words 'Social Media presence'? How can you exist on social media without diverting all your efforts into it? Sounds tough, doesn't it?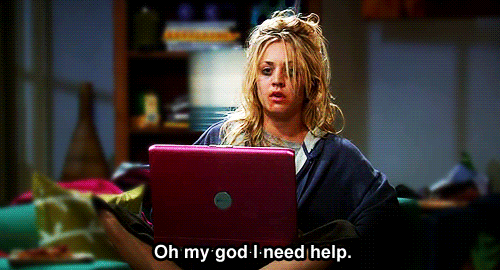 You don't have to choose between driving your social media content, engagement and managing your other business activities! Create an account and use these tools that will help you manage your social media efforts without breaking a sweat!
In today's world of digital media, influencer marketing is on the rise. Every brand spends a lot on carrying out various influencer activities in order to promote their brand. However, with the increasing demand in influencers, a lot of "influencers" have starting buying their followers. someone can have a large number of followers with a very low daily engagement. This is when Social Blade comes to rescue.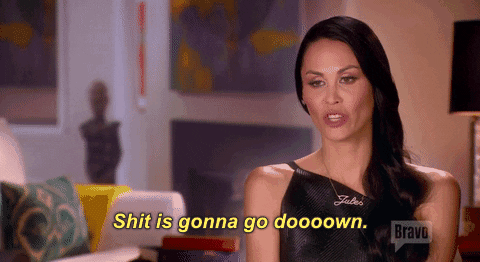 Tracking influencers growth by simply adding their usernames. it lets you view the increase in followers on a daily/monthly/ yearly basis. a sudden spike in followers is unlikely to happen unless they have a giveaway or cross promotion being carried out

Giving you a rough estimate about their engagements, number of posts, number of likes/views. someone with a large following and less engagement probably has bought followers or is being followed by inactive accounts

Providing detailed stats as well as future projections of their estimated follower and engagement increase
Platforms: Twitter, Facebook, Instagram, Youtube, Twitch, DailyMotion, Mixer
USP: Helps track influencers' statistics
Price: Free
Too many Social Media accounts to post on? Don't go crazy handling all of them one by one. Manage all social media accounts efficiently with the help on this platform!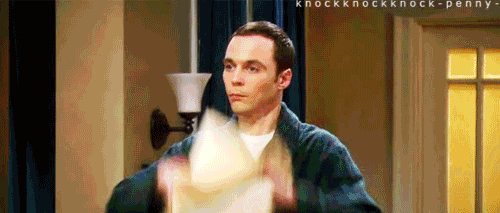 Schedule posts that are to be posted later. It also gives you an option to post the same post repeatedly (for example a post about a short promotional offer can be posted regularly until the promotion expires)

Download a social media report that shows the engagements your posts have received in the past month

Reply to messages and comments from different social media platforms, all from one place

Form a content calendar to have all your posts at one place

A chrome extension that helps you save posts on the go
Platforms: Facebook, Twitter, Instagram, LinkedIn, Google+
USP: View all your social media traction at one place
Price: $39 per month
Need to design a post urgently and can't get a hold of your designer? Fret not! Canva is here. How will it solve such a crisis situations? Here's how!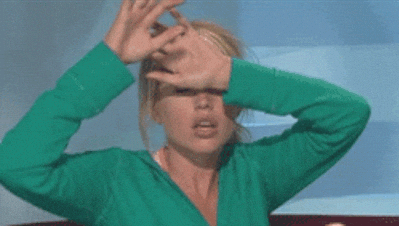 Several templates for various individuals such as bloggers, real estate firms, interior designers, etc for several events such as launches, charities, presentations, etc.

Add team members who can edit/view designs

Create posters, banners, social media posts, presentations with various typography options

Save your final masterpiece in high quality formats that can be used for web and print

Pro (paid) option includes animating creatives, custom fonts, scheduling posts and much more
Platforms: Posts can be designed for all platforms
USP: Easily design attractive creatives
Price: Free (Pro plan available)
Meet the end of listing a million captions to share one blogpost. Meet Edgar.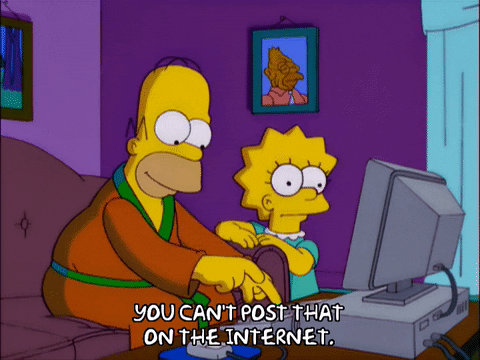 Automates captions for blogs/articles you want to share

Builds an unlimited library for you to upload content you want to share later

Post updates on your social media right from my the website/app

Automatically reshares your best content

Shortens URLs

Uploads native videos on all your social media platforms

Available as a browser extension
Platforms: Twitter, Facebook, LinkedIn (Pinterest and Instagram to be available soon)
USP: Automates your captions for links you want to share
Pricing: $49 per month
Tired of logging in and out of twitter accounts to switch to different accounts? Or are your fingers cramped from checking your DMs, then notifications, then messages, then timeline? Well, you've got a solution for that!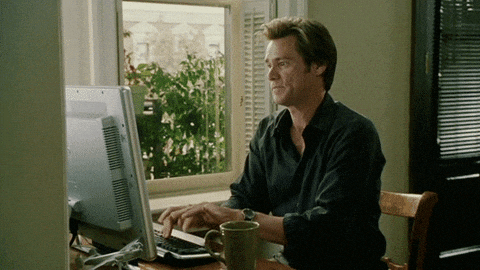 Manage and post to multiple accounts from the same site without logging on and off, over and over again

View your tweets, messages, mentions, and other activities on the same screens by adding columns for each – there's no limit to the number of columns!

Schedule tweets for a later time

Avoid unwanted updates by blocking content through keywords or hashtags
Platforms: Twitter
USP: All updates and accounts on the same screen
Price: Free
IF This Then That is an app which lets you set reactions for some actions *cough* Newton *cough*. You can set triggers for when you want a certain actions to be achieved. Confused yet? Here are some examples!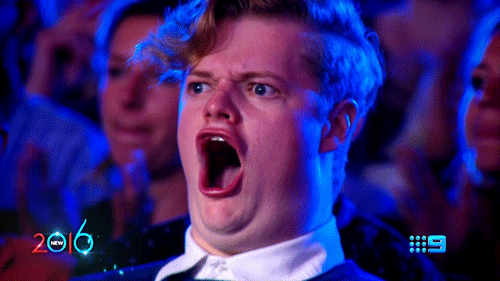 IF I post an image on my Instagram THEN a native image should be uploaded to my Twitter

IF I note down meeting minutes in Evernote THEN they should be emailed to my Gmail Id

IF I tweet an image on my business twitter THEN it should immediately be posted on my personal twitter
Platforms: 100+ platforms including all social media, Uber, Spotify, Philip Hue lights and so on
USP: Create your own series of actions
Price: Free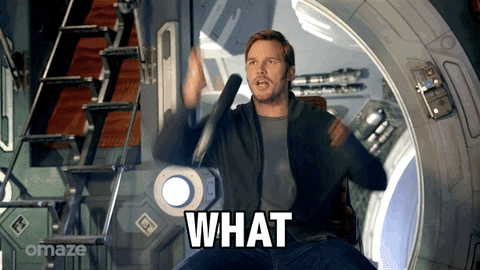 Buffer between your work and lunch. Buffer between your coworkers. Buffer between accounts. You get it. The next one is buffer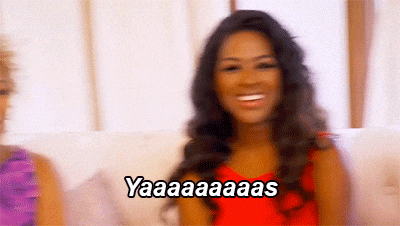 Schedule posts so you don't have to constantly check your phone for the time to tweet or post

Manage all your social media accounts from the same screen without any hassle

Get an analysis report for all your social media accounts

Add your team members to manage accounts
Platforms: Twttier, Facebook, Instagram, Pinterest, Google+, LinkedIn
USP: Removes the need to visit several websites to post updates
Price: Free (Pro plans available)
Cowork with your CoWorkers with CoSchedule on CoLlaborative projects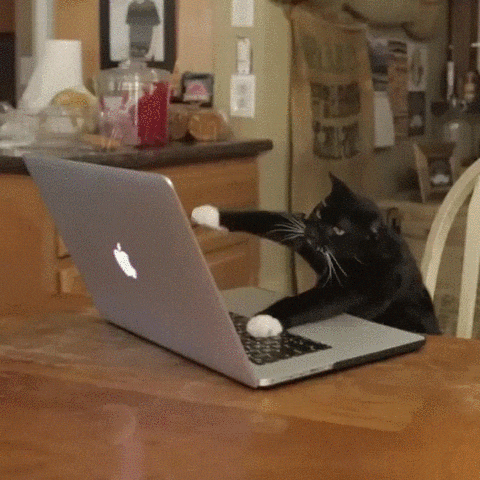 Collaborate on campaigns, assign tasks to coworkers, add comments and approvals on shared content and meet your project deadlines

Integrates with tools such as WordPress, Google Analytics, Evernote, Google Docs

Best for internal use as it creates a workflow that can be followed with every project

Create content calendar
Platforms: All Social Media platforms
USP: Assign tasks and create workflows
Price: $49 per month
That's our list of top 8 social media tools! Are you excited to use these tools? Let us know below if this blog was helpful and if you'd like more such blogs in the comment section below. You can also subscribe to our newsletter for more such blogs (PS. We don't spam). If you still think you want someone to help you with your social media needs, you can view our list of services here our past work here and drop us a message here.